GRC SOFTWARE FOR BANKING & FINANCE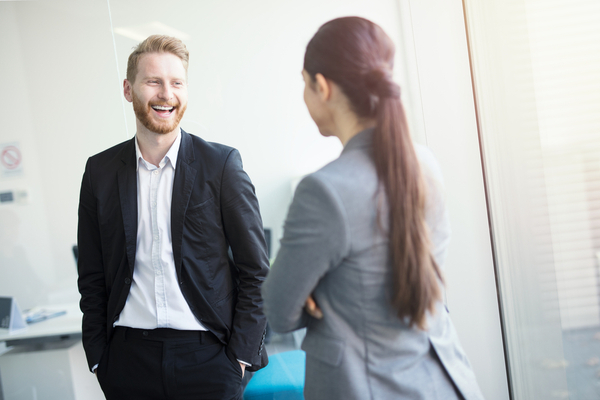 Banking and finance organisations must be able to demonstrate effective control to help build customer trust and create business value.
Banks and financial institutions have seen more stringent regulations come into effect over recent years, with increasingly punitive penalties for breaches in governance or risk management. This has led to a drive to invest in GRC solutions that automate control environments in a quest to make governance a less onerous task and to ensure that risk management is embedded throughout the organisation.
ICE is a GRC platform that delivers the visibility of the control framework needed to achieve financial regulatory compliance and to demonstrate it – without the need for onerous, iterative manual processes. It is a proven, modular system that can slash the cost of audits for banking and financial organisations by reducing the complexity of your control environment.
the ICE platform is specifically designed to offer an Integrated Control Environment solution for businesses that operate in a highly regulated environment and for any organisation that wants to improve governance by driving positive behaviour to more effective internal control.
GRC for Banking and Finance
ICE offers a complete, easy-to-implement solution for major banks and financial organisations that need to maintain and demonstrate regulatory compliance – particularly for in environments regulated by Sarbanes-Oxley or the Financial Conduct Authority. There have been numerous high-profile cases in the Banking & Finance sector where ineffective or flawed control environments have led to significant impact on the business.
This is why we have developed ICE to provide a single system which will:
Mitigate key risks by ensuring controls are designed well and operate effectively
Help reduce cost and improve organisational efficiencies
Slash the rate of control failures and demonstrates regulatory compliance through appropriate internal audit and risk management processes and reporting
Deliver control environment reporting that is appropriate to the financial sector.
"ICE has significantly improved the effectiveness and transparency of the control environment within the investment bank. It is now a vital tool embedded into the working practices across the back-office."

Ian Smith, UK CFO and General Manager, Commerzbank London