GRC FOR COMMUNICATIONS, MEDIA & TECHNOLOGY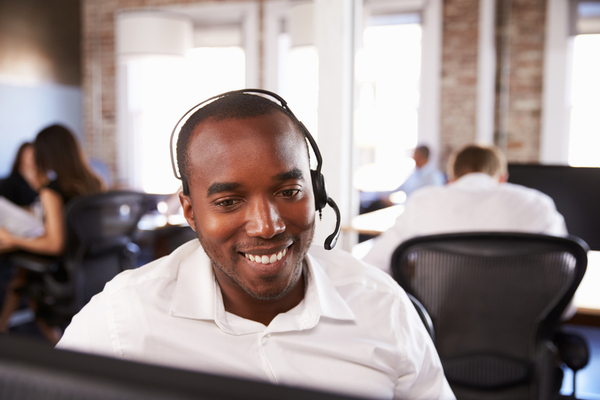 Media, technology and telecoms providers need to achieve, maintain and prove compliance in order not to fall foul of stringent consumer finance and communications regulations.
ICE is a Governance, Risk and Control platform that ensures the monitoring of the control environment. It enables telecoms and media organisations to view, manage and document processes across the organisation make it particularly appropriate for service providers in the complex multi-media or quad-play markets.
GRC for Media & Telecoms Companies
As the volume of data needed increases, the potential for breakdowns in the control environment become greater. The business risks in the media and tech sectors are considerable, with increased potential for breaches in data integrity and intellectual property in a multi-platform, global business environment.
A squeeze on margins and issues around customer churn have combined to create a demand to reduce the cost of delivering and maintaining control environments and to reduce costly and onerous manual processes. ICE is proven as a complete, easy-to-implement control solution for communications, media and technology organisations that need to maintain and demonstrate SOX compliance. It also provides a GRC solution for other industry and financial regulations around the world.
ICE is a modular system that can slash the cost of SOX audit and regulatory compliance processes for media and telecoms companies by reducing the complexity of your control environment. It's a Control Environment solution for businesses that operates in highly regulated environments and for any organisation that wants to improve governance by driving positive behaviour to more effective internal control.
For communications, media and tech organisations ICE will:
Ensure regulatory compliance in the complex quad-play market through tighter monitoring of controls
Improve business resilience and reduce the potential for loss through control failures
Enable internal and external audits to be carried remotely out in a timely, effective manner
Deliver control environment reporting that is appropriate to the communications, media and technology sector.
"ICE is a flexible system that can be tailored to a variety of compliance streams, not just SOX. We have found it to be very effective at changing behaviour and pushing control ownership out to the business. Having all our documents and evidence in one place now means that testing can be done much more efficiently. We've been grateful for your personable support and the prompt way you come up with solutions to meet our needs".

Ashima Banks-Smith, SOX & Compliance Senior Manager, Virgin Media