CUTTING THE COST OF SOX COMPLIANCE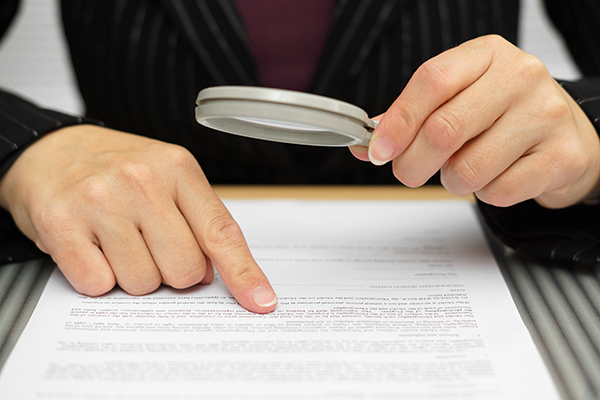 Sarbanes-Oxley (SOX) Compliance is never going to be cheap.
You can reduce the cost of compliance by carefully considering where the real overheads lie and by choosing a compliance management system specifically designed to minimise the costs of a SOX audit.
SOX Compliance Software
By choosing Governance, Risk and Compliance software that works as an integrated business tool, rather than adding another layer of additional tasks, you can reduce both the direct and hidden costs of meeting SOX compliance regulations.
ICE is a web-based Integrated Control Environment that makes it easy to achieve or maintain regulatory compliance. It reduces the cost of compliance with financial or other regulations and gives you a tool to achieve best practice.
It is a compliance management system that gives risk managers and C-level directors a strategic tool to manage and monitor the entire control environment. The software reduces the complexity of SOX compliance and minimises the risk of control failures and potentially non-compliance incidents.
ICE significantly reduces the internal costs of compliance and related audit costs by integrating all aspects of SOX compliance into one platform and embedding control activities into everyday tasks.
Improving Good Governance
ICE can reduce the cost of SOX compliance by:
Freeing up time and resources
Preventing control failures
Providing detailed evidence for internal and external audit
Delivering greater transparency and visibility
Offering scalability up to thousands of users
Driving behavioural and cultural change
Aiding performance improvement
Providing a standardised approach to internal control
Do I need to be SOX Compliant?
SOX compliance is currently mandatory for any organisation that is listed, or aspires to be listed, in the US. Compliance is also mandatory for non-US based companies who have a US-listed parent.
Similar compliance requirements based on US SOX exist for companies listed in other jurisdictions including C-SOX in Canada, J-SOX in Japan, Clause 49 in India and the Financial Security Law in France. The UK's Corporate Governance Code contains the same type of principles in relation to Risk Management and Internal Control.
Download our '7 Ways to Cut the Cost of SOX Compliance' guide here.
GET IN TOUCH TO REQUEST A DEMO